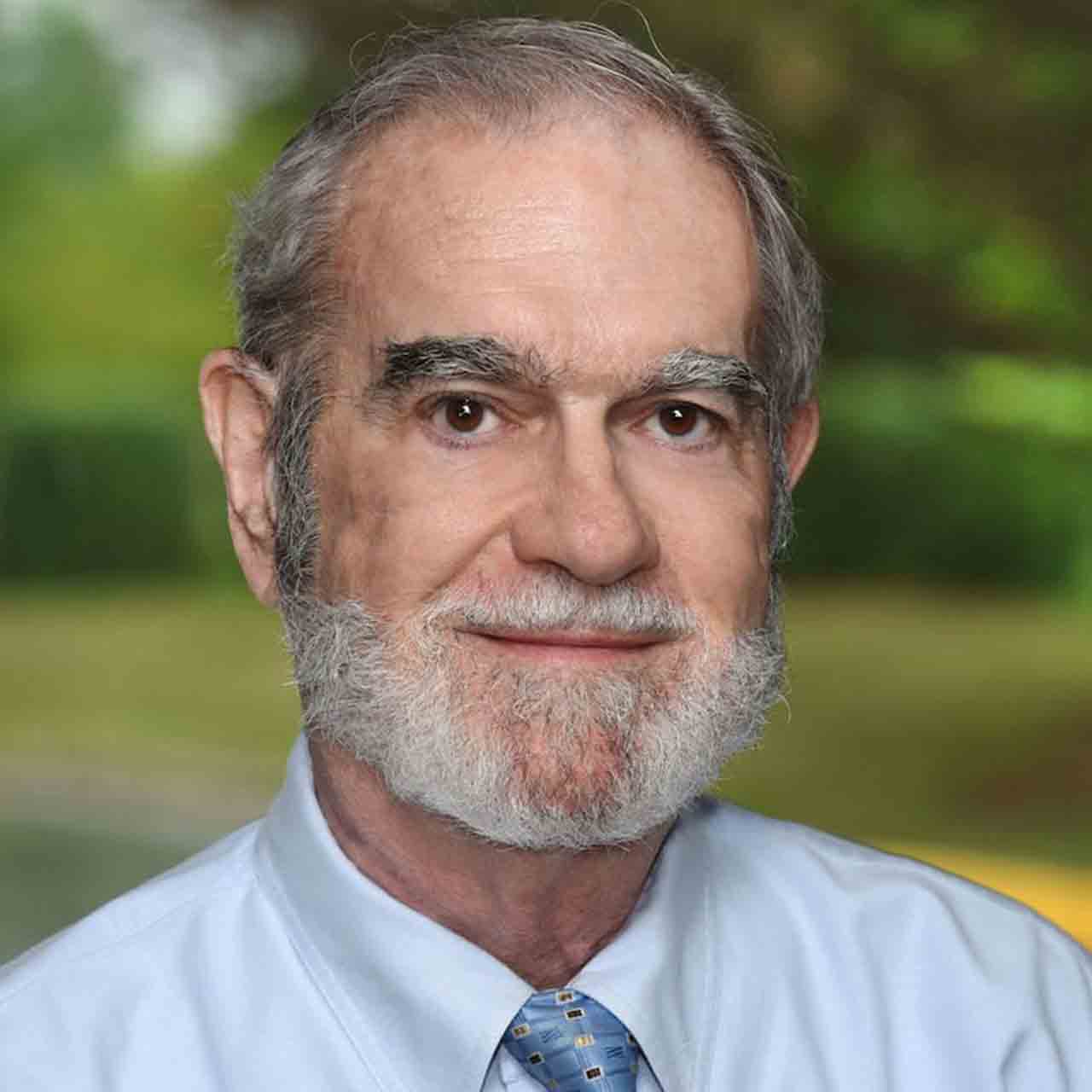 Tim O'Toole, CPA - Reviewer
Key experience: With over 50 years' experience as a CPA, Tim brings valuable oversight of tax return review to 4Wealth® Clients. An IRS registered tax preparer, Tim has seen tax preparation evolve over the years and actually enjoys keeping up with changes in the tax code.
On a day-to-day basis: "I'm at 4Wealth® when Peter or Stephanie need me, which means I'm a handy backup on almost any accounting or tax issue."
Why I joined 4Wealth®: To be part of a young and growing organization that has unlocked the secret of being successful: serve your clients--that's the 4Wealth® way. It gives me a chance to mentor young talent and be part of a collaborative environment.
Hometown: Le Mars, IA
Hobbies: Cubs baseball!
You can quote me: "When clients realize they've connected with an organization that is truly dedicated to helping them be more successful, conversations are candid and the tax and accounting experience is a positive one."
Tim can be reached at: (708) 695-5844