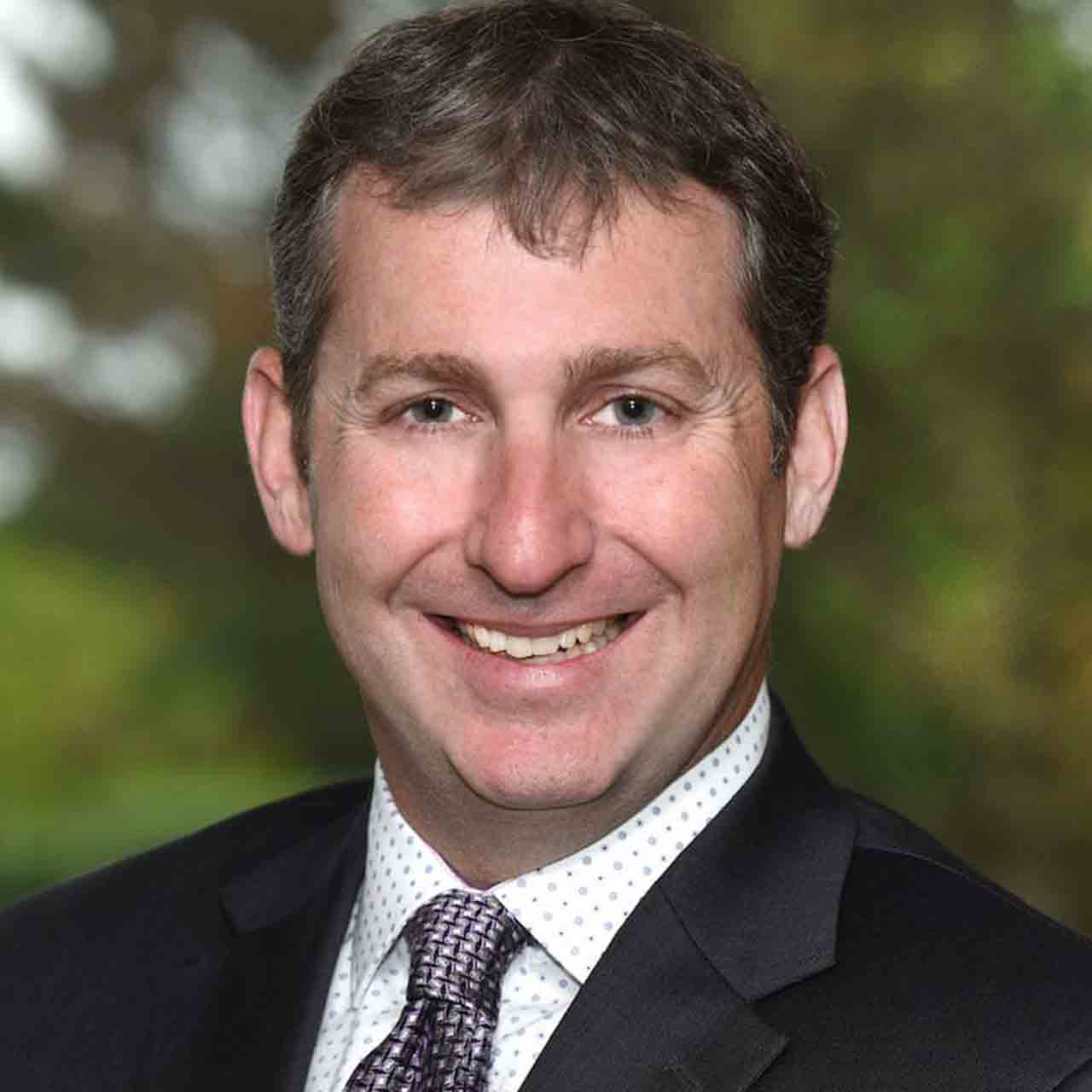 Terrence M. Heafey, CFP® - Certified Financial Planner
Key experience: With 20 plus years of industry experience and a degree in Finance from DePaul University, Terry enjoys working with business owners, professionals and those who want to make the best use of the resources they have.
Key message to clients: "I look forward to taking the time with you to understand your financial goals to create plans that make sense for where you are in your financial life.
Hobbies: With his two daughters enrolled in Palos Heights schools, Terry and his wife Jennifer are active in their children's schools. Terry is a member of the Palos School District 118 Board of Education, serving on the Facilities and Policy Committees as well as a liaison for the Wellness Committee. He's also enjoys swimming, running, mountaineering and reading and music.
Terrence can be reached at: (708) 590-6073