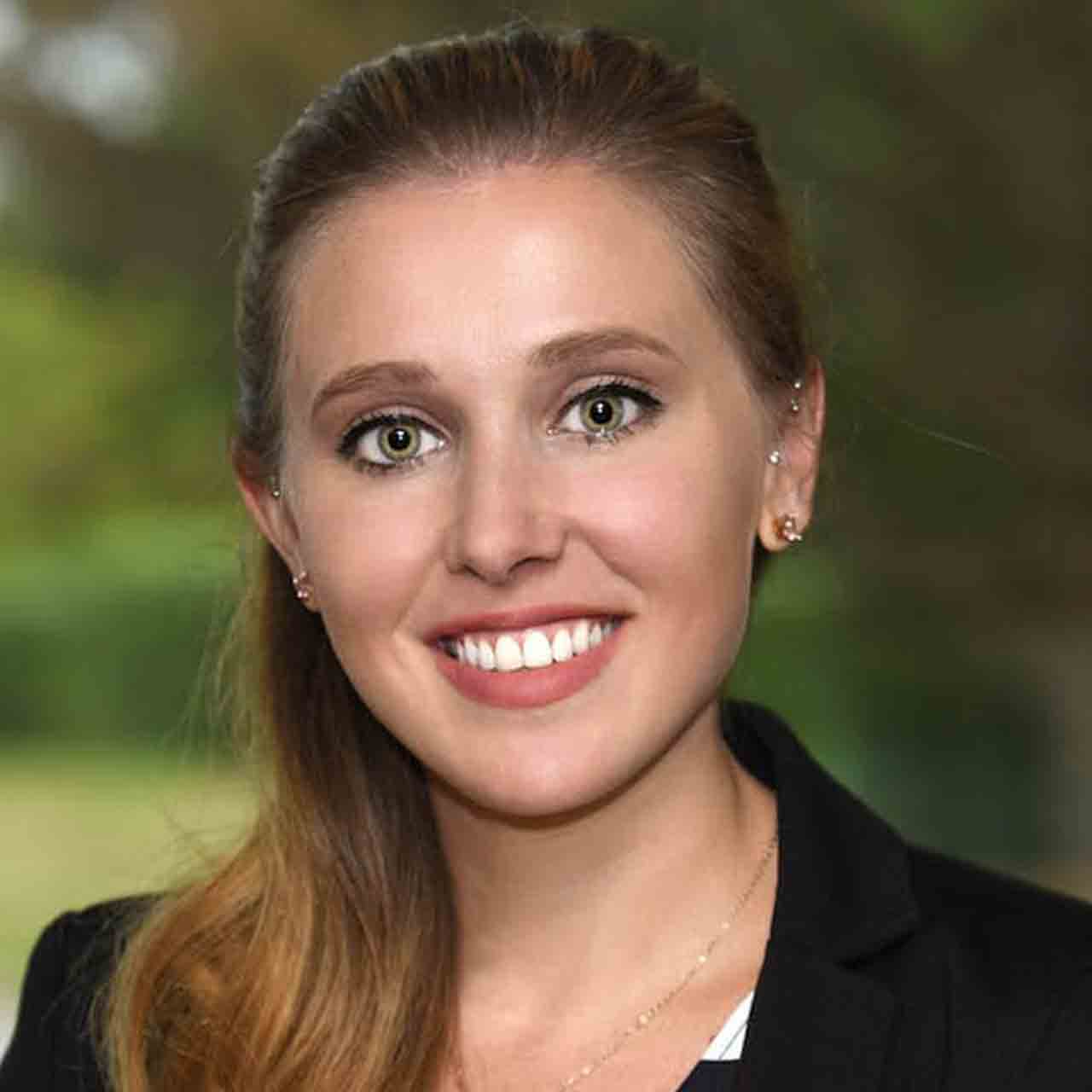 Stephanie Starkey, EA - Partner and Managing Director
Key experience: A professional who outdistances her peers with her maturity, accounting knowledge and attention to the tax details that matter. Clients remark on her professional presence and genuine warmth. When Peter promoted Stephanie to Partner, the client reaction was universal---"Congratulations, Stephanie." And, "smart move, Pete."
Stephanie wasn't born an accountant, but almost. She began as an intern in her freshman year at Dominican, where she graduated with a Bachelor of Science in Accounting.
Pete saw her promise and how quickly she was learning. Today's she's mentoring a team of accountants at 4Wealth® to ensure a great client experience, from bookkeeping to complex tax plans.
Why she joined 4Wealth®: "Working with a problem solver like Peter Recchia opened my eyes to the kind of practical solutions we can bring to individuals and small business owners, hard-working people who appreciate the smart solutions and great service we bring to our clients."
You can quote me: "Tax planning is a critical tool in managing your finances."
Hometown: Chicago
Hobbies: Relaxing at the lake, stand-up paddle boarding, cycling and selected concerts.
Stephanie can be reached at: (708) 695‐5862