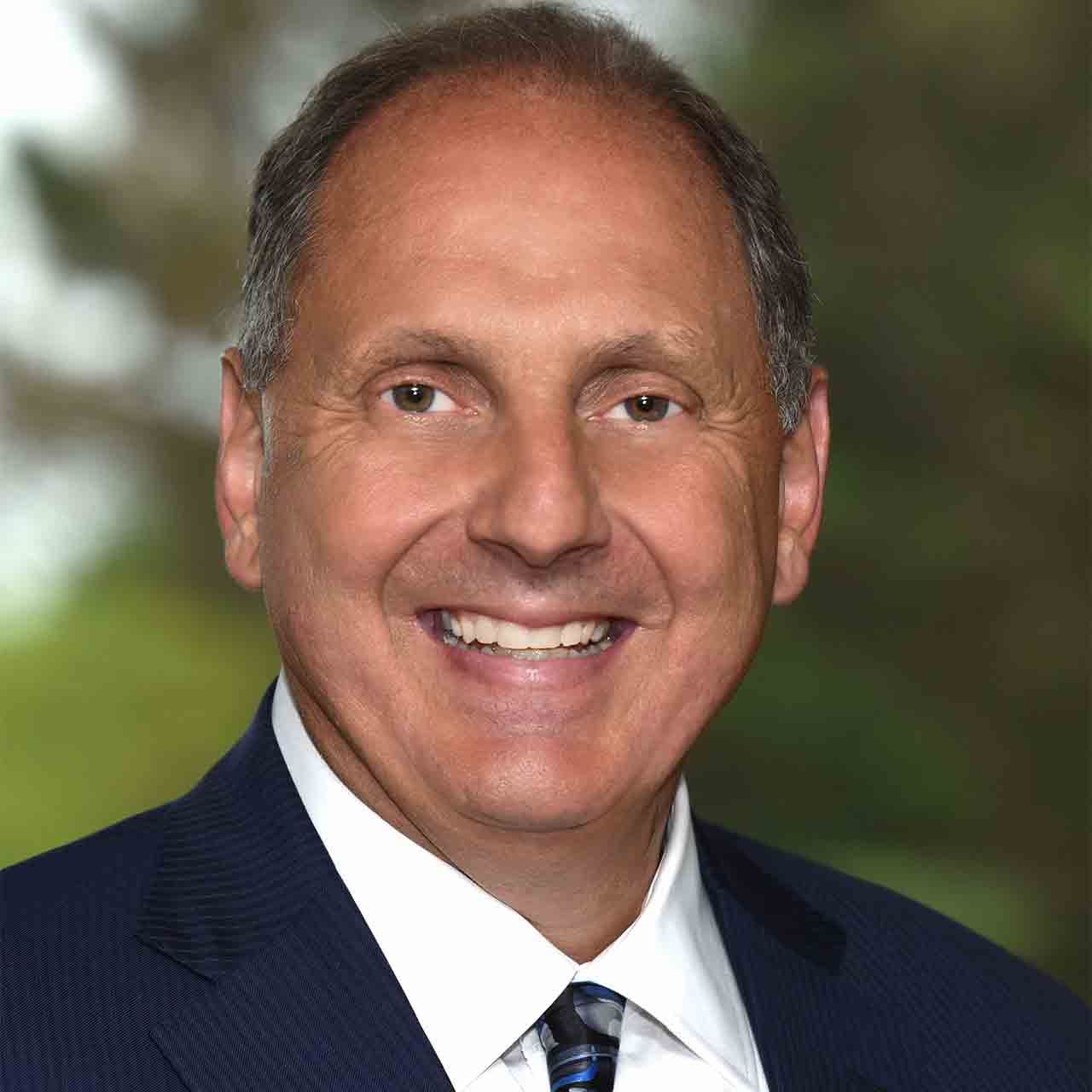 Peter Recchia, CPA, AIF - Founder & President
Key experience: A natural problem solver, Peter uses his background as a CPA and an Accredited Investment Fiduciary to create practical financial solutions for his clients. During his 22 years working with individual clients, entrepreneurs and owners of professional service firms, Peter brings expertise and a fresh look to their tax, accounting and investment issues, creating solutions that traditionally have only been available to elite clients at Wall Street firms.
As an Accredited Investment Fiduciary, Peter has met the training requirements and passed the examination that qualifies him to use the designation of Accredited Investment Fiduciary. Peter has high regard for the fiduciary role and has built his business by working in the best interest of his clients. He has provided counsel and oversight for pension, IRA and 401 K programs for 20 years.
Why he founded 4Wealth®: to bring the full suite of financial services including tax, accounting, insurance, investment and pension or retirement planning to clients all under the 4Wealth® banner of companies at 745 McClintock Drive. While there are national investment management firms that provide such services, few offer the personal attention that 4Wealth® delivers.
You can quote me: "We want to help you keep more of what you make. We've brought together talented professionals in tax, accounting, investment, insurance and pensions to meet your every financial need. 4Wealth® delivers the full spectrum of personalized financial services under one roof."
On a day-to-basis: "As I meet with clients, answer their accounting, tax and investment questions, I learn that finance issues can often be barriers to the work that they want to be doing—building their businesses. When we're able to show them how we can take over the routine tasks of accounting, finance and tax, it frees them up to do the work they love and their results go through the roof."
Hometown: South Chicago
Hobbies: People, especially family and friends. Spending time with family especially his daughters, who are growing up too fast. He and Vivian host family reunions, backyard campouts, especially in the summer when the backyard pool is in constant use.
Peter can be reached at: (708) 695‐5845