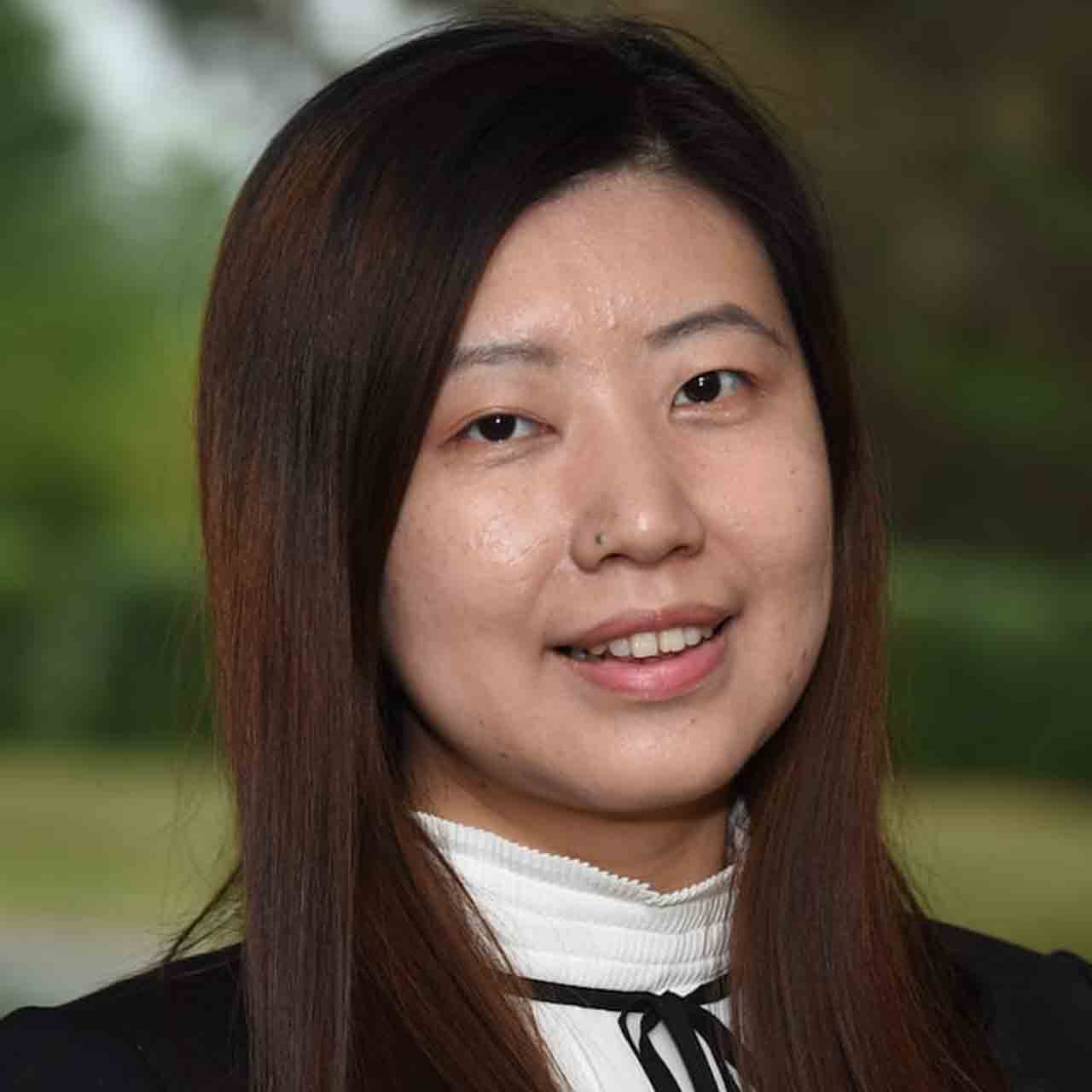 Linan Zhao - Staff Accountant
Key experience: Precision is a virtue that Linan values. Dedicated to accuracy and efficiency, she focuses on services for small to medium-sized businesses, which includes bookkeeping, individual, corporate and partnership tax returns, financial statements, sales tax returns and payroll tax returns.
On a day-to-day basis: I provide all kinds of accounting support. I specialize in corporation and LLC setup and corporate LLC and not-for-profit annual report presentation.
Why I joined 4Wealth®: To continue to work with Peter and Stephanie who have been such great mentors to me and be part of a team of dedicated professionals working together to serve our clients.
Hometown: Shenyang Liaoning, China
Hobbies: Reading, attending concerts, traveling, hiking, sailing, singing, dancing and spending time with friends.
You can quote me: "Every client is different and it's fun to find the ways we can help them with their tax and accounting needs."
Linan can be reached at: (708) 695-5842