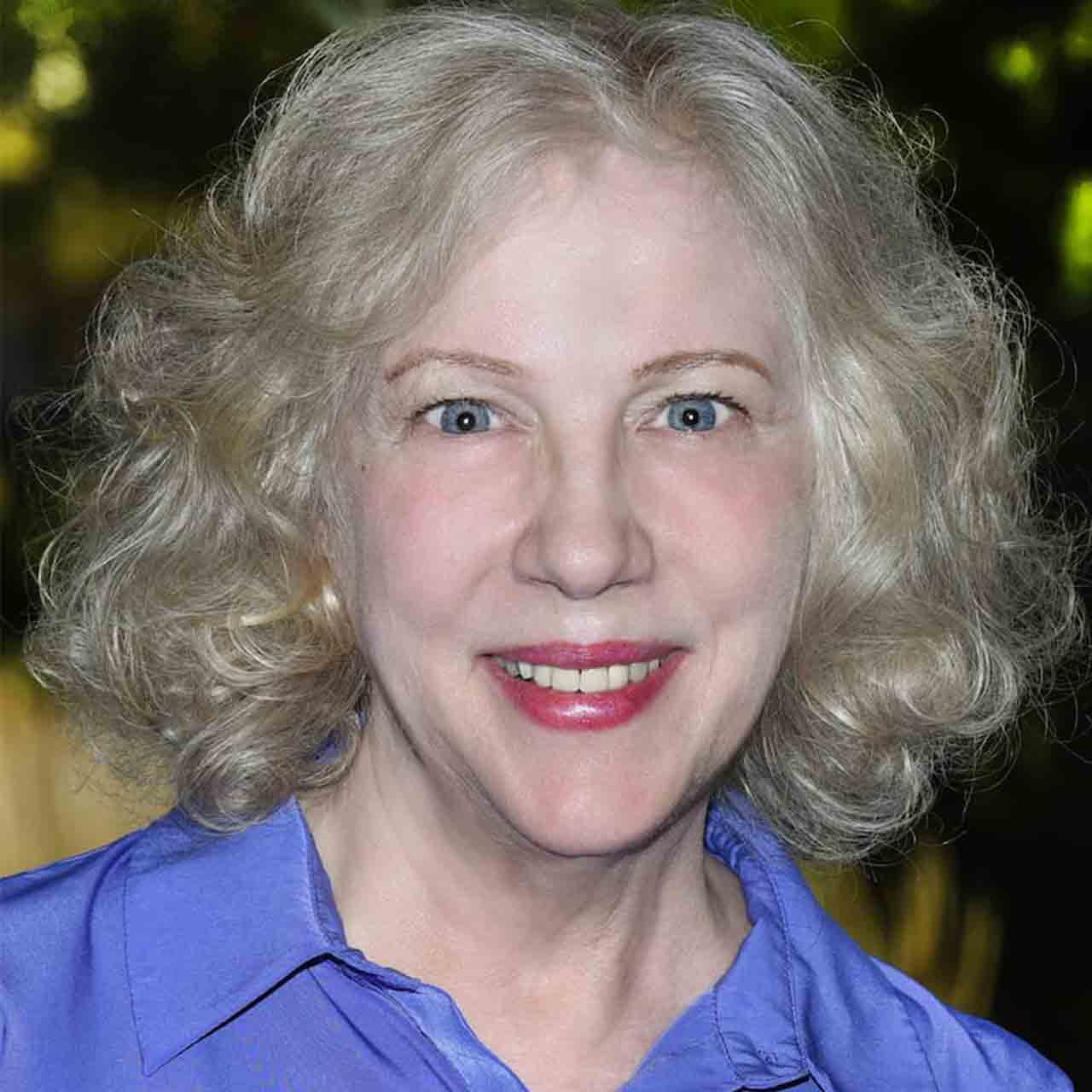 Jill Spratt, MBA - Staff Accountant
Key experience: As a seasoned veteran of the nation's top accounting and audit firm as well as a decade serving as controller for a futures subsidiary, Jill brings extensive tax and accounting experience to her role at 4Wealth CPAs.
More recently, she returned to a full-time position to set up an accounting function at a small private business after taking time off for her family and assisting her husband in buying and professionalizing a Wisconsin farm. As accounting manager for Seven Bridges Ice Arena, she set up the books and developed the policies and procedures.
Why she joined 4Wealth: "The chance to use my extensive tax and accounting skills while working closely with clients and a talented staff."
You can quote me: "As someone with a lot of experience, I'm always looking for new challenges. 4Wealth offers me a unique opportunity to work closely with our clients to help make them even more successful."
Hometown: Chicago
Hobbies: Cooking, gardening and playing Eurogames.