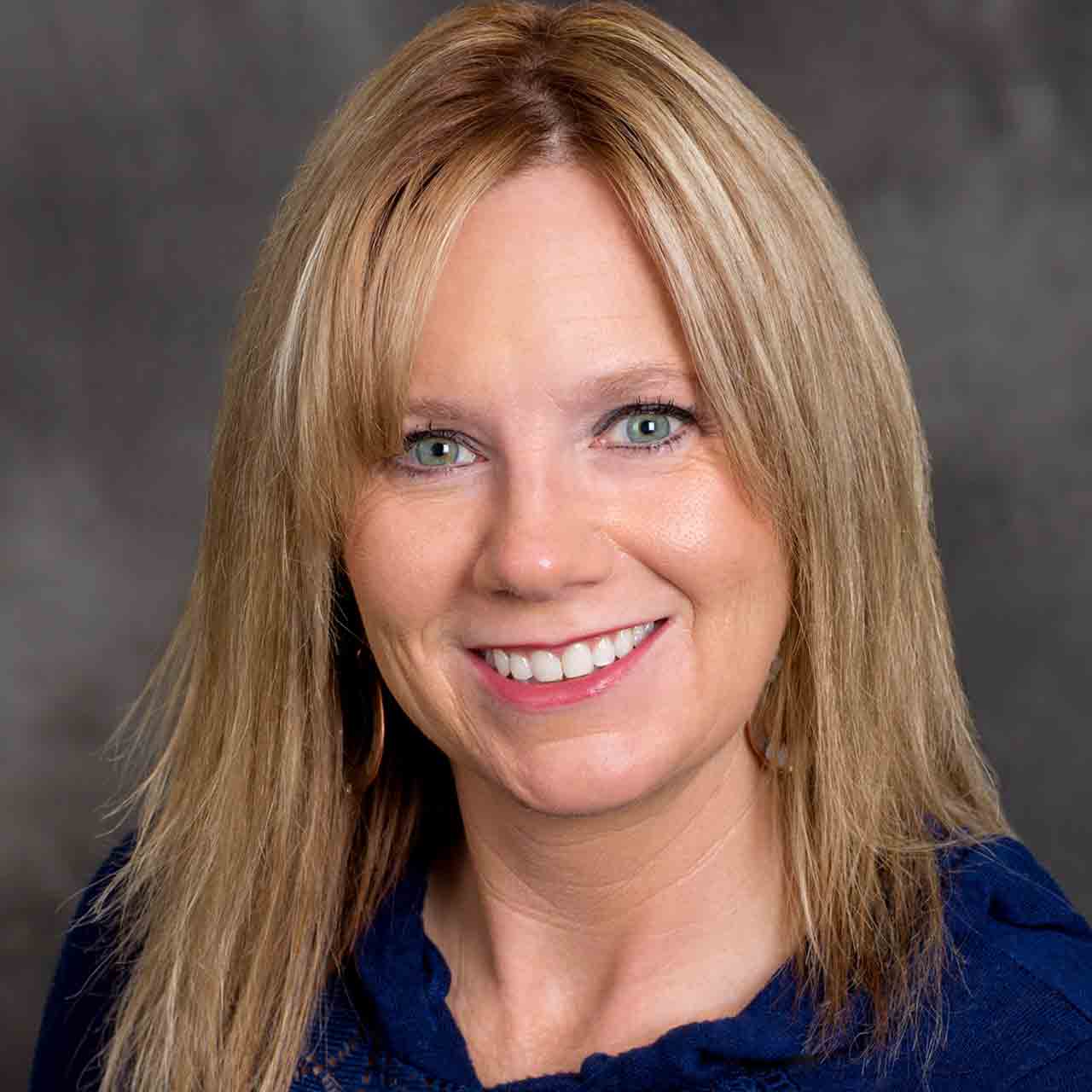 Jenni Parker - Bookkeeper
Key experience: With 15 years of bookkeeping experience, Jenni has handled every challenge a client can bring. She has been a certified QuickBooks Pro Advisor for the past 8 years, making her a great problem-solver and coach for her clients.
On a day-to-day basis: Jenni does bookkeeping for clients large and small. She especially enjoys working with overwhelmed business owners show them how her work can enable them to focus on their business.
Why I joined 4Wealth®: After working independently for many years, I wanted to grow and learn from others. 4Wealth® has enabled me to do that, be part of a terrific team delivering great service even though I work remotely.
Hometown: Wenatchee, Washington. (It's a small town in north-central Washington in a valley surrounded by lakes and mountains.
Hobbies: Being with my husband and 5 children enjoying the lakes in the summer and the mountains in the winter, running, reading and going to church.
Jenni can be reached at: (708) 695-5863