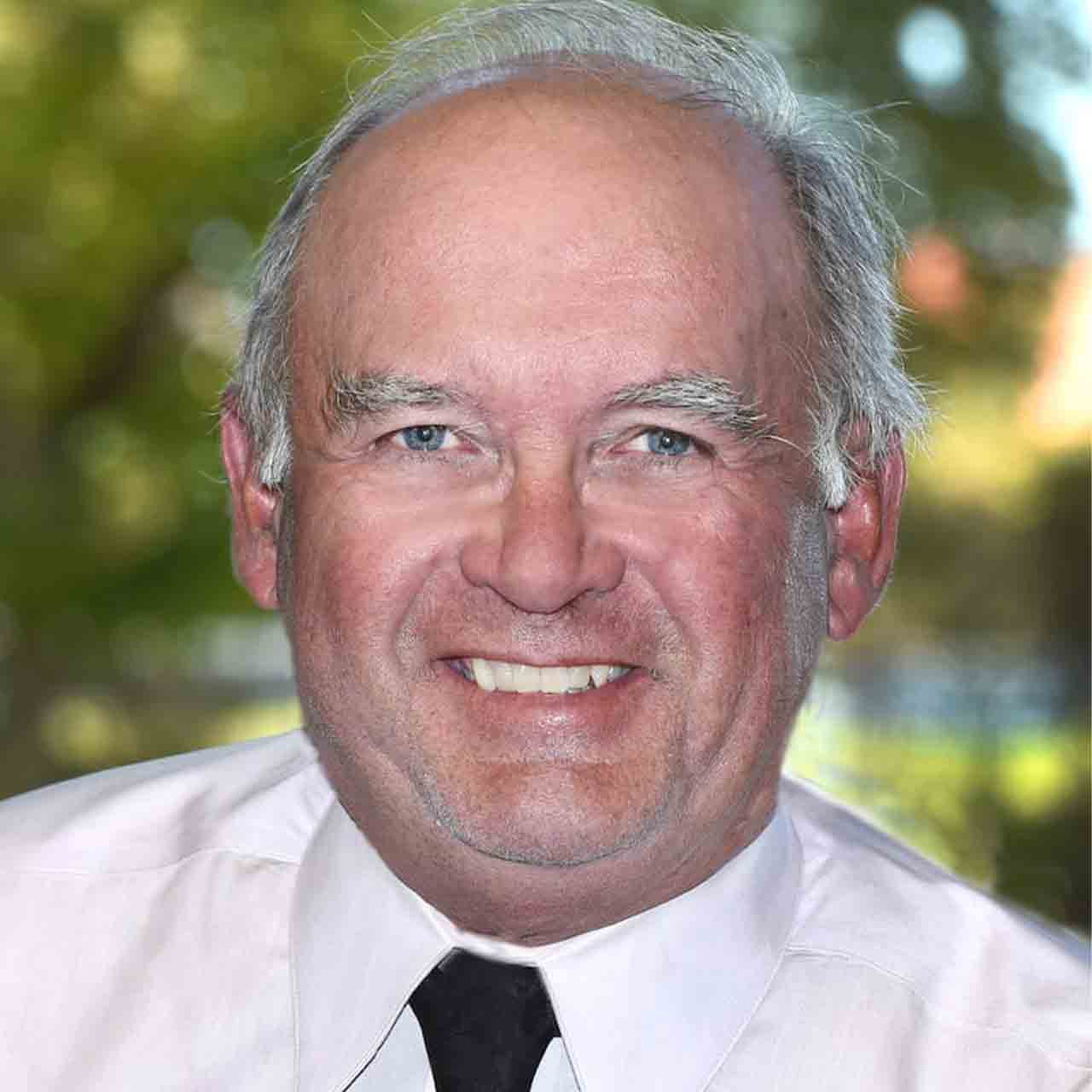 Gary Lange - Staff Accountant
Key experience: An accountant who has spent his career helping clients with taxes and other accounting issues, Gary formed a partnership with his cousin, focused mainly on individuals and clients with small businesses. They later sold their accounting practice.
While Gary has an accounting degree from Bradley University, he spent much of his career as a programmer. All self-taught. He learned on the job.
Why he joined 4Wealth: Helping out at the end of the 2017 tax season, Gary liked what he experienced at 4Wealth, working with people who care about their clients. Through tax work, Gary got to know some of 4Wealth's great clients. He looks forward to a full tax season.
You can quote me: "Taxes are a people business. When you help someone with a business issue or save someone some money on their taxes, you feel good about helping them."
Hometown: Beecher, IL
Hobbies: Beecher is a farming community. The son of a dairy farmer, Gary enjoys pitching in to help out his farmer friends and neighbors. He also plays the trumpet and would enjoy getting a more formal group together.