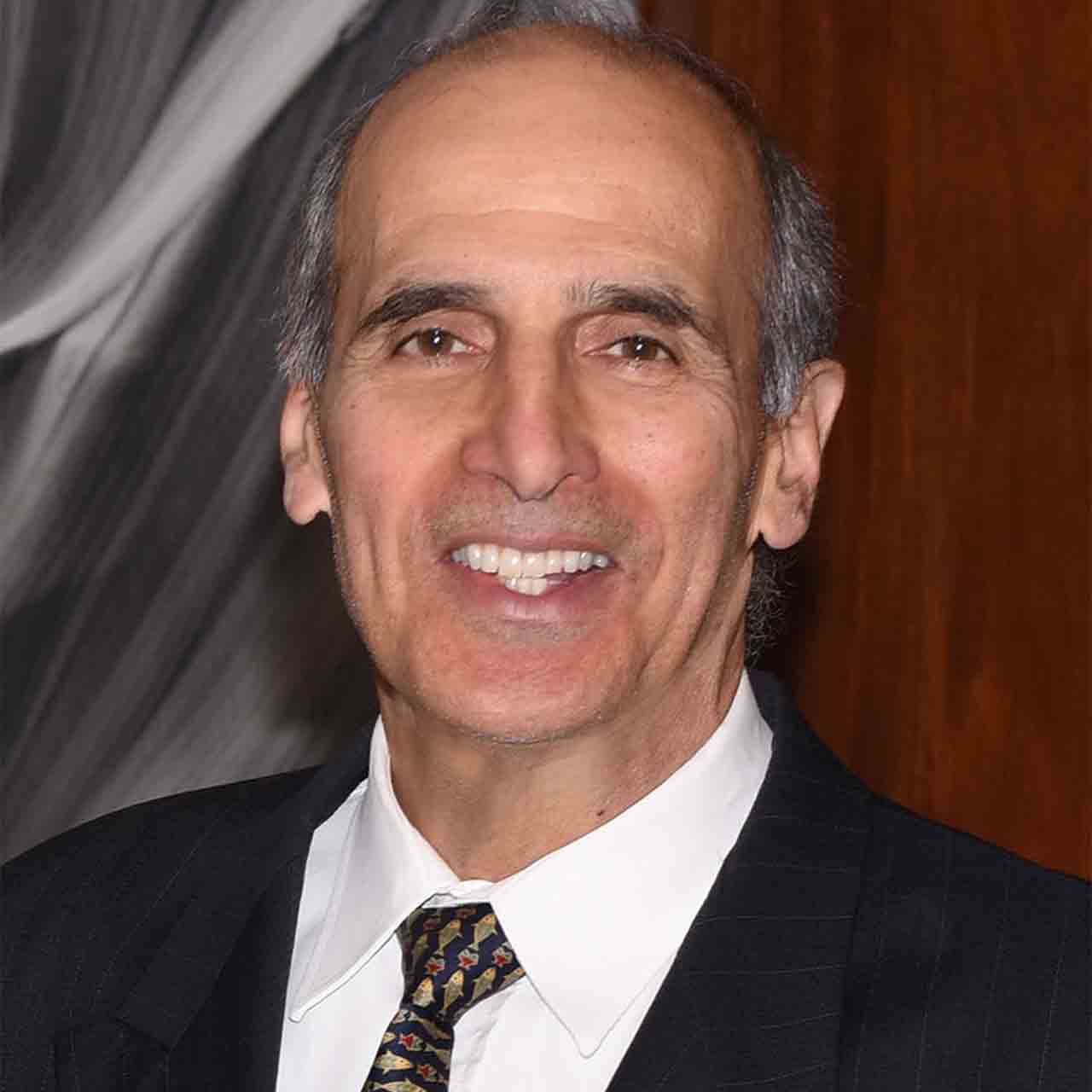 Dominic Mancini - Attorney
Key experience: The Law Office of Dominic Mancini provides integrated solutions, convenience and exceptional service to 4Wealth® clients. Whether setting up Wills and Trusts, representing clients in Real Estate transactions, supporting entrepreneurs in setting up Corporations and LLCs.
Key message to clients: "As a longtime associate of Peter Recchia, I'm able to use my 25 year legal experience to work closely with Peter to implement the programs developed for 4Wealth® clients.
Dominic can be reached at: (630) 325-2580