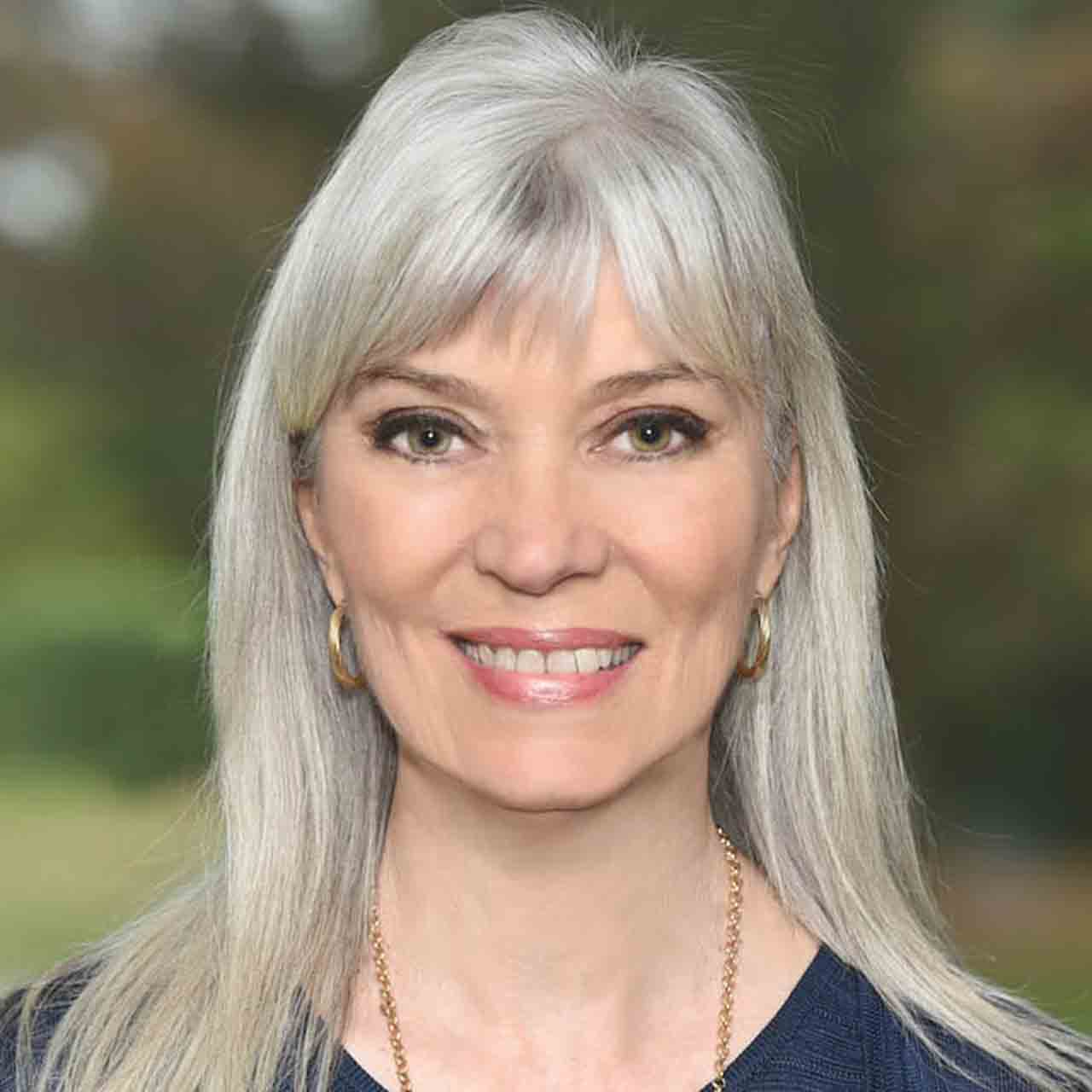 Deb Esposito - Director of Client Services
Key experience: Deb has a portfolio of skills based on owning and running her own business as well as experience as a benefit administrator and HR representative, helping her to maximize efficiency while creating a positive client experience.
On a day-to-day basis: "I am usually the initial point of contact for our clients. If I can solve their problem or answer a question, I've improved everyone's efficiency. I also enjoy getting to know our clients, helping them solve a technology issue or just making their encounter with 4Wealth® CPAs, LLC more pleasant."
Why she joined 4Wealth® CPAs, LLC: I had a great feeling when I walked in the door and met Stephanie and Peter. This is a great team of people with a dedication to our clients."
Hometown: Chicago
Hobbies: Dedicated vegan and health advocate; avid reader; thinking about writing a blog; enjoying the sunshine, colleagues and friends.
About what makes 4Wealth® CPAs, LLC special: "It's all about the people who are incredibly knowledgeable and focused on delivering the best possible expertise and service to our clients."
Deb can be reached at: (708) 695-5861