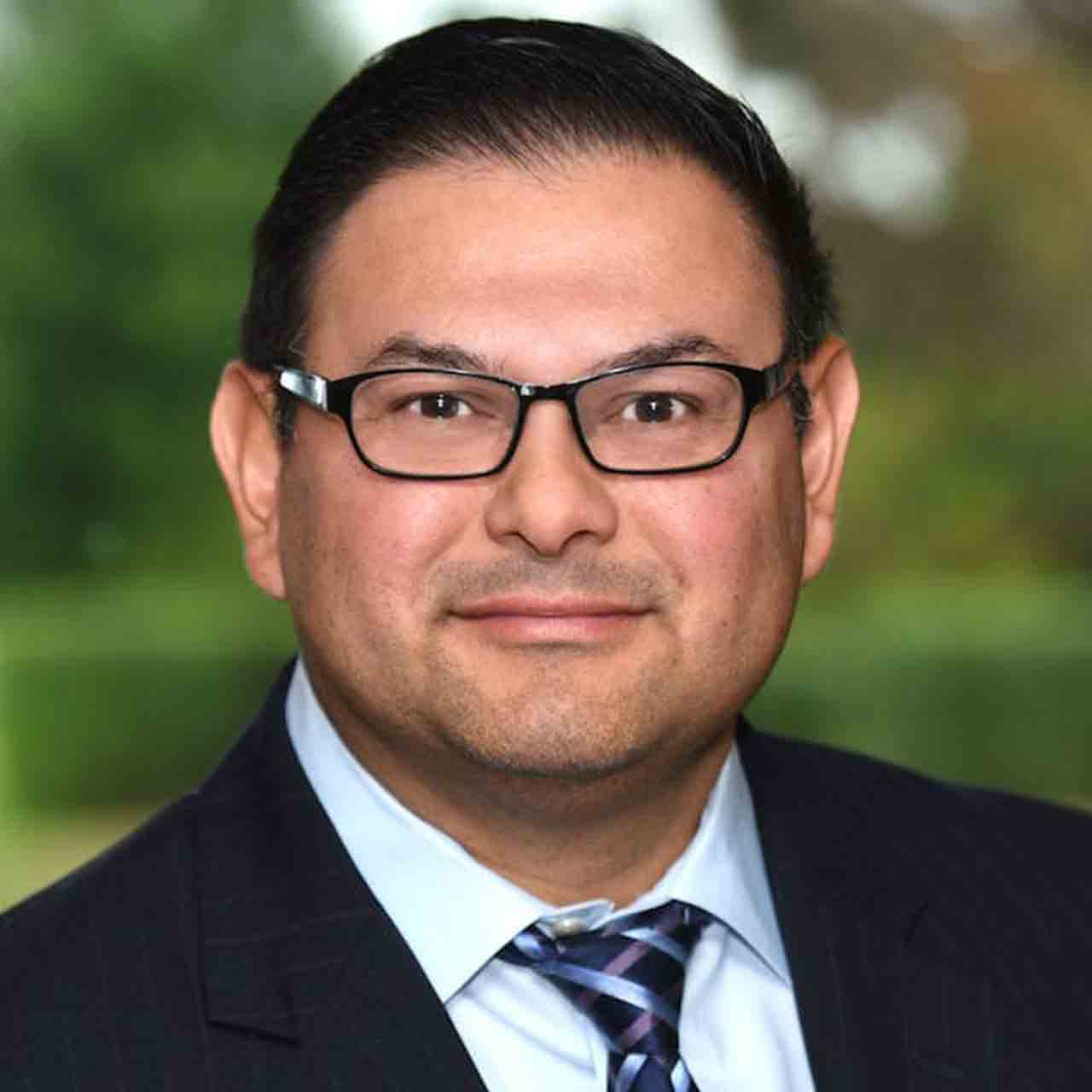 Chris Gonzales - Financial Advisor
Key experience: With 20 years of business and financial services experience, Chris helps to take uncertainty out of his client's financial future by developing financial plans that meet their goals.
Key message to clients: "As a life-long learner, I love to share my knowledge of all things financial. By getting to know who you are and what's important, I enjoy collaborating with you to create a sound financial plan."
Hobbies: An avid golfer, Chris can be found on the course of Ridge Country Club, or coaching his children's teams and supporting other Beverly community businesses or the St. Barnabas parish.
Chris can be reached at: (708) 590-6073