Take your career to the next level by joining the 4Wealth Financial Group, LLC team
The accounting profession is evolving at a rapid pace—and so is our firm. Our clients look to us for progressive solutions to support their businesses and their personal financial health. This means that we invest in the tools, technology and talent necessary to meet the needs of our clients and help them achieve their goals.
The innovation and dedication of 4Wealth Financial Group, LLC team members sets our practice apart and is a key driver of our success as a truly modern tax and accounting firm. If you are a proactive, forward-thinker who is exceptional in your area of expertise and are looking to advance your career by joining our team, we want to hear from you.
Please review our current career positions below and submit your resume with a cover letter.
Thank you for your interest in joining the 4Wealth Financial Group, LLC team!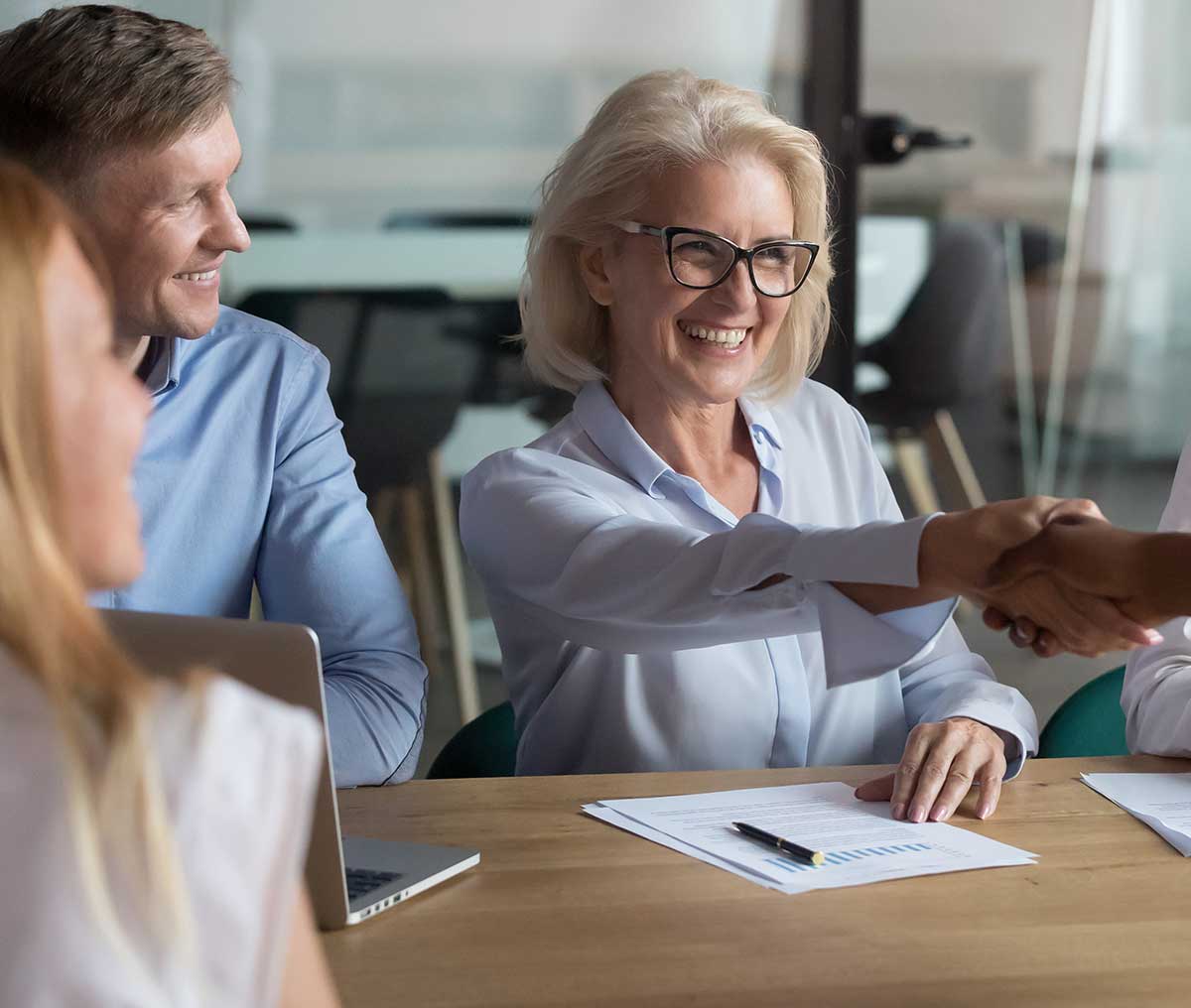 Staff Accountant
Job duties:
Prepare balance sheets, profit and loss statements, cash flow statements, and other reports to summarize current and projected client companies' financial positions; monitor depreciation schedules; conduct financial statement analysis and cash flow analysis; prepare financial statements in accordance with GAAPs; prepare corporate, partnership and trust tax returns for clients in various industries and professions; prepare individual income tax returns; provide tax planning strategies to minimize tax payments within what is allowed by the law; prepare necessary accounting reports relating to A/R, sales, COGS and inventory; register and setup various tax accounts for business clients; prepare corporate annual reports for business clients; research tax benefits and developing strategies for tax audit representation; review and summarize IRS guidelines and tax procedures; perform federal, state, and local taxation research.
Job Requirement:
Master's degree in accounting or other closely related field.
Please send resume to:
Attn: HR
4Wealth Financial Group, LLC
745 McClintock Drive, Suite 150
Burr Ridge, IL 60527